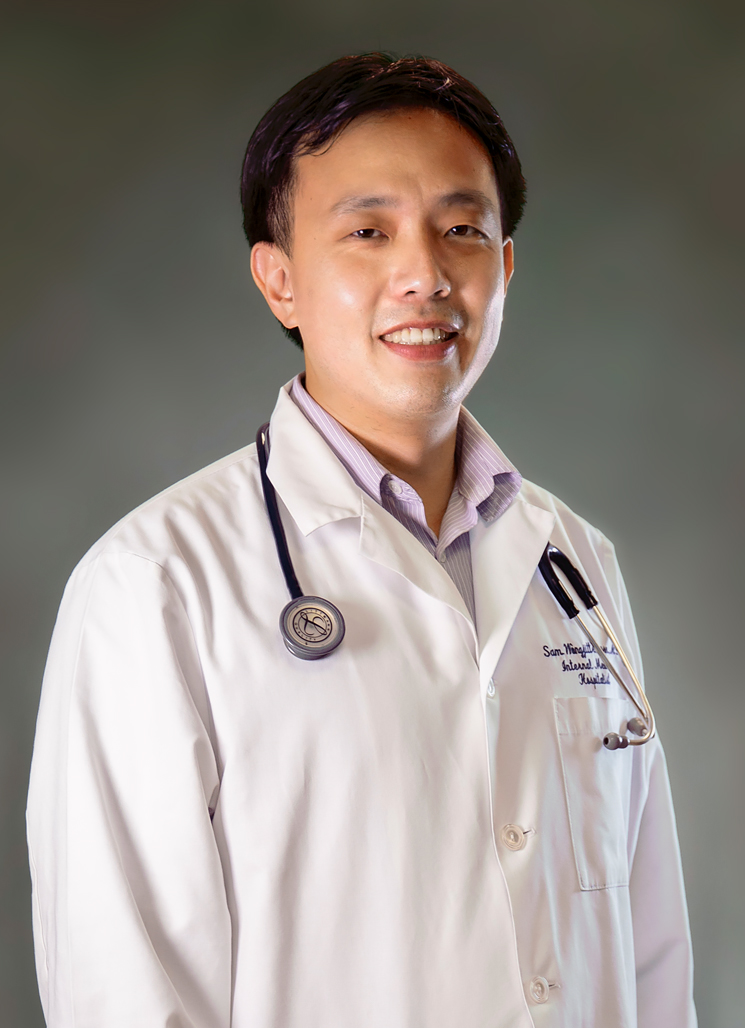 Dr. Suwarat Wongjittraporn
Dr. Suwarat Wongjittraporn, or Dr. Wong as he prefers, earned his Doctor of Medicine from Mahidol University in Thailand. He completed his residency at the University of Hawaii's Medical Residency Program.
Upon completing his education, Dr. Wong began practicing as an internalist in South Carolina and worked as a hospitalist of Palmetto Health-University of South Carolina. Dr. Wong also was taught as an Assistant Professor of Medicine at Edward Via College of Osteopathic Medicine in South Carolina.
Dr. Wong is board certified by the American Board of Internal Medicine. He is licensed to work in South Carolina and Guam.  In his free time, he likes to travel and explore new places. He also likes to cook Thai food for his wife.