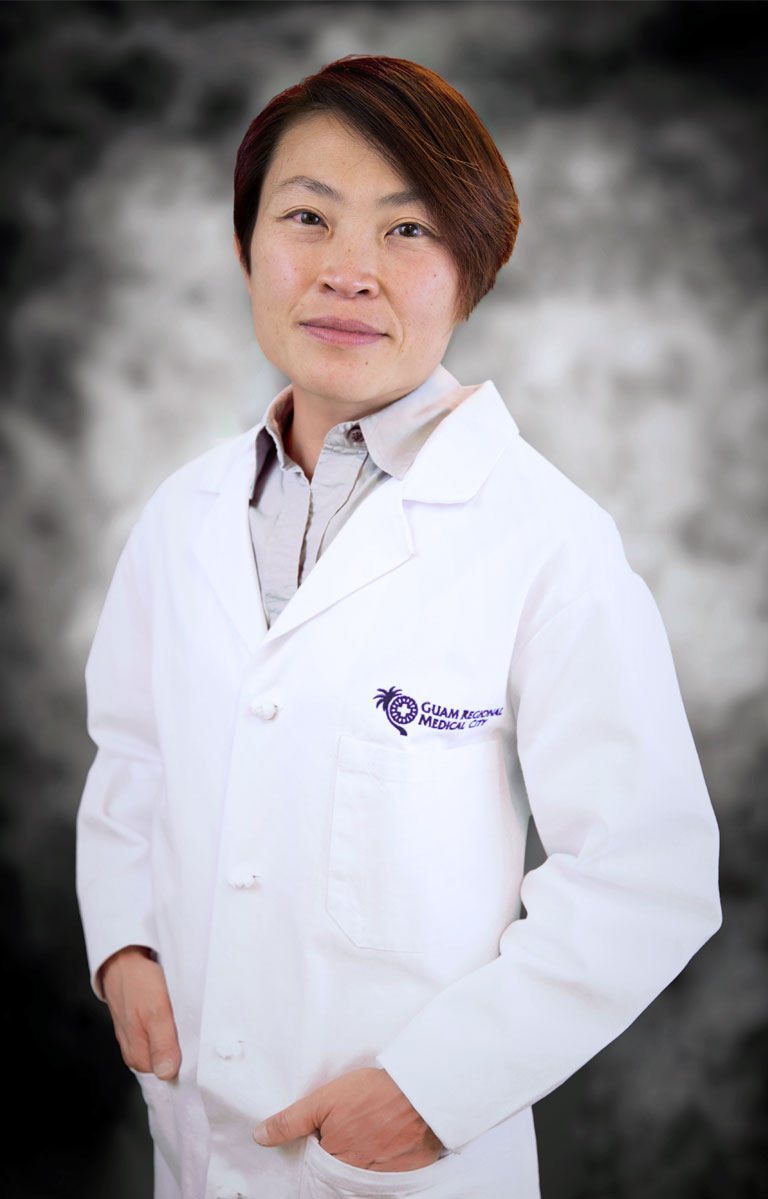 Michelle Mouria, M.D.
Dr. Michelle Mouria completed her Bachelor's Degree in Biochemistry at the University of California-Los Angeles. She received her Medical Doctorate degree from Virginia Commonwealth University School of Medicine, then began her General Surgery Residency at the University of Illinois-Chicago.
Following her residency, she practiced General and Minimally Invasive Surgery at a medically underserved area in West Virginia and subsequently worked at the Allegheny General Hospital in Pittsburgh, PA. While there, she instructed trainees in the General Surgery Residency Program, and additionally cared for patients in the Burn Care Unit at the West Penn Hospital. For the past three years, she has worked as a surgicalist/acute care surgeon.
Dr. Mouria has held Board Certification in General Surgery for a decade. As a Fellow of the American College of Surgeons, she has provided laparoscopic surgical training workshops for surgeons in Cambodia.
Dr. Mouria has co-authored several publications, abstracts, and research studies. She is also a certified Da Vinci Robotic Console Surgeon. She remains passionate about humanitarian medical-surgical work and austere surgery and is a part of the veteran-based Team Rubicon Disaster Relief Organization. Earlier this year, Dr. Mouria joined the U.S. Army Medical Corps Reserve at the rank of Major