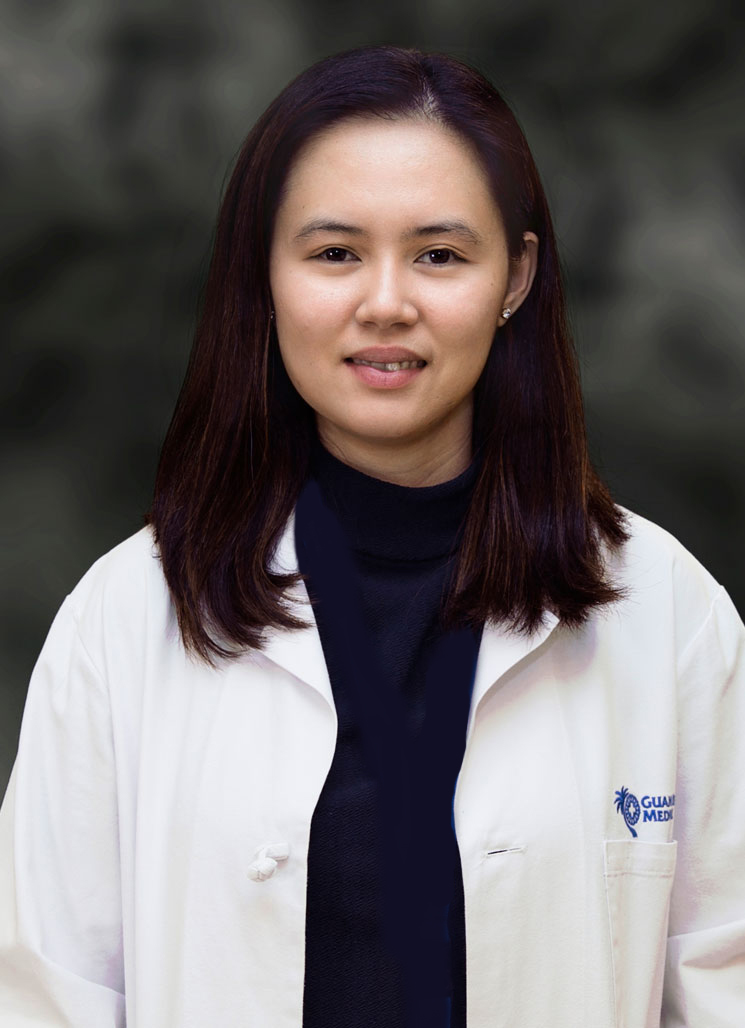 Dr. Leslie Anne K. Chua
Dr. Leslie Chua earned her Medicine Degree at the University of the Philippines College of Medicine and also completed a rotating internship there at Philippine General Hospital all in 2007.
Upon graduation, Dr. Chua worked as a company physician in Manila and then spent time as a medical writer. She joined St. Peter's University Hospital in New Brunswick, New Jersey in 2009 as Internal Medicine Resident. Dr. Chua became the Academic Hospitalist at St. Peter's until 2015, when she moved to Virginia Mason Medical Center in Seattle, holding the same position.
Dr. Chua has been guest speaker several times, talking about improvements to residency education, faculty development, and hospital medicine.  She is a member of the Society of Hospital Medicine, and the American Board of Internal medicine, American College of Physicians. Dr. Chua is licensed to practice medicine in the Philippine, New Jersey, Washington (state), and Guam.
When not busy practicing medicine, Dr. Chua enjoys traveling and splits her time between Guam, Manila, and San Francisco. She enjoys spending time with family and doting on her new baby nephew.