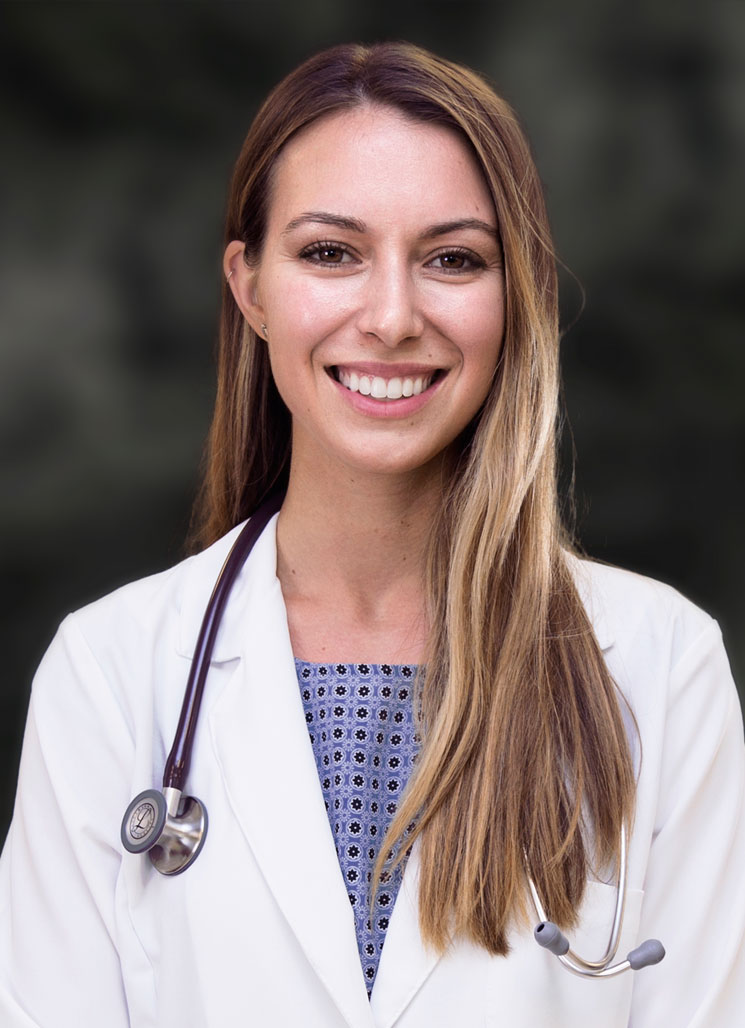 Lauren Doyle, MSN – AgPCNP
Lauren Doyle is a Nurse Practitioner who earned a Master in Science in Nursing from George Washington University in 2015 and then completed a fellowship in Pain and Palliative Medicine at the Memorial Sloan Kettering Cancer Center the following year. Lauren also holds certification in both Basic and Advanced Live Support Skills.
As part of her training, Lauren is skilled in managing high-dose opioids, IV infusions, PCAs, and pain crisis. Prior to relocating to the Marianas, Lauren spent time in Guam and Saipan training nurses in End-of-Life Nursing Education as well as lecturing on pain and symptom management, hospice, and end of life care. Lauren also specializes in Critical Care and Internal Medicine. Due to her experience as a hospice care nurse practitioner, Lauren became a staff mentor at the Marianas Visiting Nurses in Saipan, as the island's first hospice program was developed.
Currently, Lauren is Guam's only Palliative Care Nurse Practitioner. She is experienced in aiding cancer patients manage their chronic pain and has co-published on the subject in American Nurse Today. GRMC is pleased to have Lauren on staff.