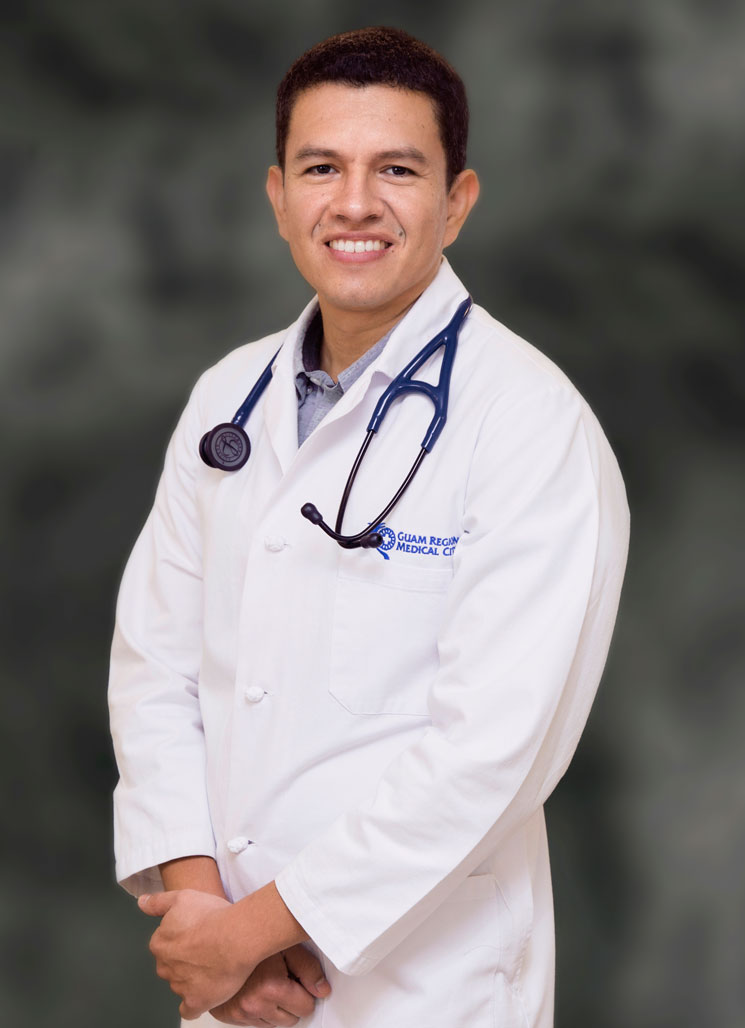 Dr. Jose Gonzalez-Huertas
Dr. Jose Gonzalez-Huertas is one of GRMC's pulmonologists, a physician who specializes in diseases of the respiratory tract. He is skilled in the treatment of pneumonia, asthma, tuberculosis and emphysema. He also is an expert in managing patients who need life support, and mechanical ventilation.
Dr. Gonzalez received his medical degree at the University del Valle in Cali Colombia. He went on to complete an Internal Medicine Internship at the Monmouth Medical Center in Long Branch New Jersey, and he finished his Residency at the Cleveland Clinic in Weston Florida where he was awarded a Pulmonary Critical Care Fellowship.
Dr. Gonzalez coauthored a "Smoking Cessation Monograph" for the British Medical Journal and was part of a team of researchers who published a study on "Body Composition in Coronary Heart Disease" in the in the Ochsner Journal.
Dr. Gonzalez is a member of the American Thoracic Society and certified by the American Board of Internal Medicine with a sub-specialty in Pulmonary Disease.  He is married to Dr. Ana Sanchez who is GRMC's Pediatric Oncologist.