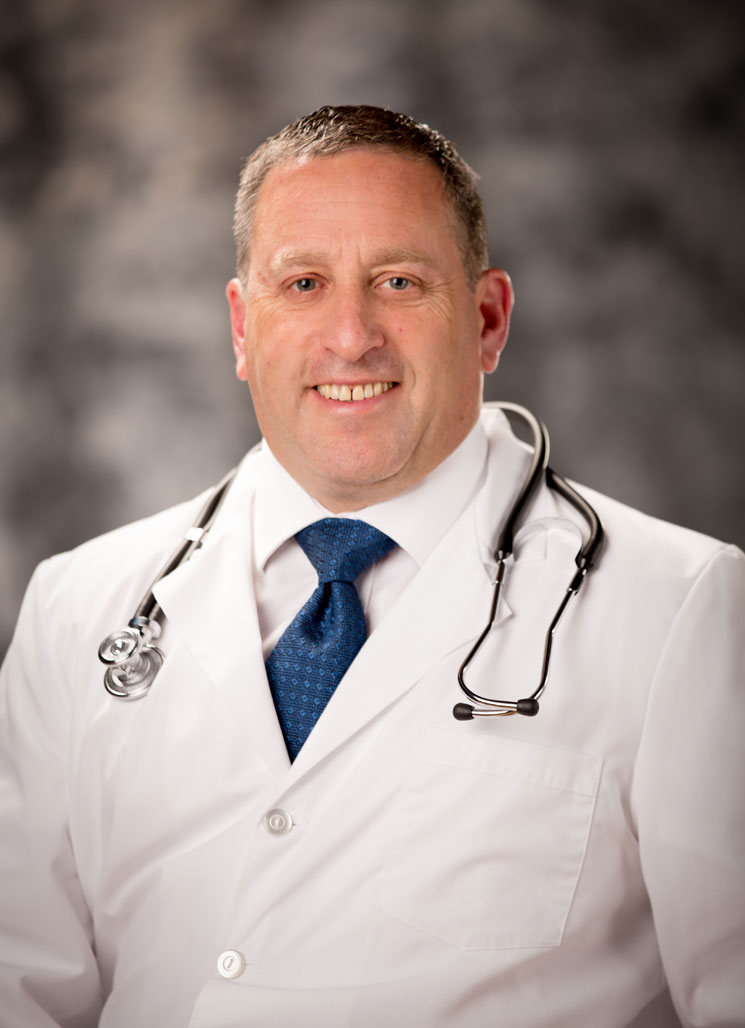 Dr. Paul Coty
Dr. Paul Coty is a Hematologist and Oncologist, who was born in New York City but made his home in the islands. Dr. Coty earned his medical degree at the SUNY Upstate Medical Center and did his Internship at Sloan Kettering Hospital in New York City. He completed his residency at North Shore University Hospital on Long Island and finished a fellowship at St. Vincent's Cancer Center in Manhattan.
Dr. Coty served as the Director of Oncology for the Bermuda Hospitals Board.  He spent 10 years working as a Hematologist and Oncologist in Hawaii, where he was one of the physicians authorized to dispense marijuana to cancer patients under Hawaii's medical marijuana law. Dr. Coty worked at GRMC from September 2014 to June 2017, where he also served as Chief Medical Officer. In June 2018, Dr. Coty returned to GRMC's Oncology and Hematology department.
Dr. Coty is board certified in Hematology and Medical Oncology by the American Board of Internal Medicine. He is a member of the American Society of Hematology and the American Society of Clinical Oncology.  Dr. Coty is licensed to practice in New York, Hawaii and Guam.
Dr. Coty goes to the gym regularly and enjoys outdoor exercise like swimming and running. He is married and likes to cook and entertain friends on the weekends. He enjoys working on home improvement projects in his spare time.